Page one Page three Page four Page five Trunk Modification(Q45/M45) M45 Spoiler Q45 Spoiler
Are you a new Q45 or M45 owner? Click here to see the new trunk modification that can be done your own Q45/M45!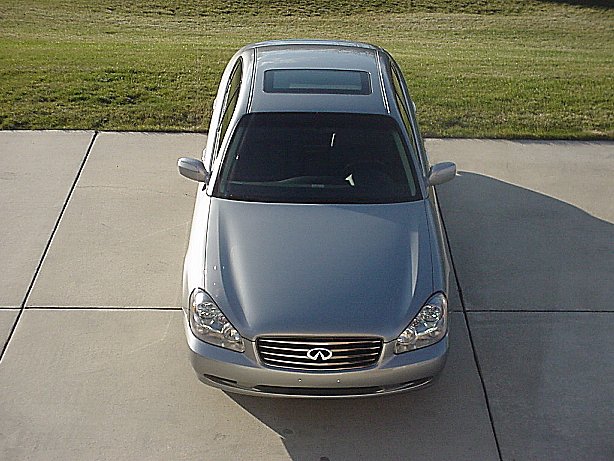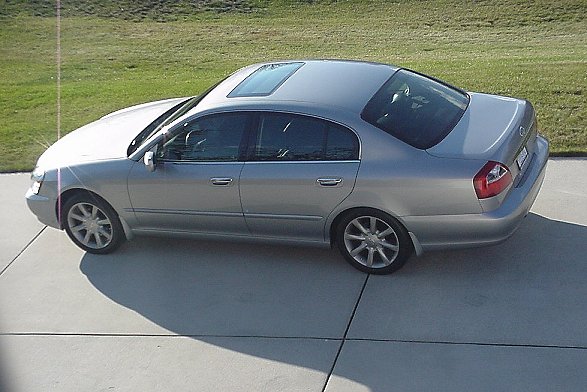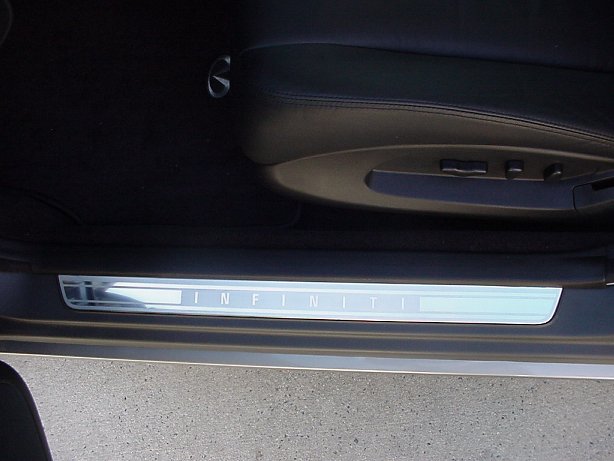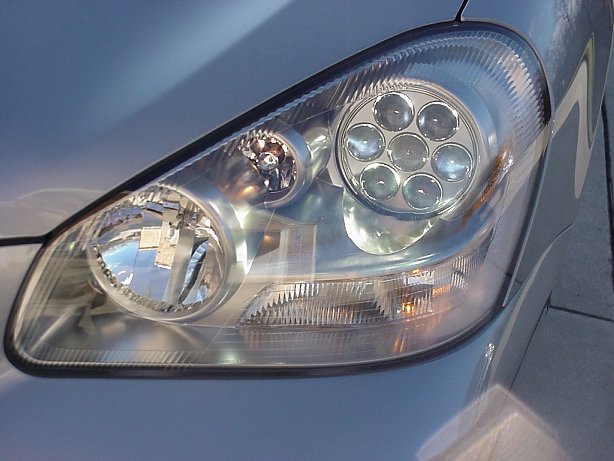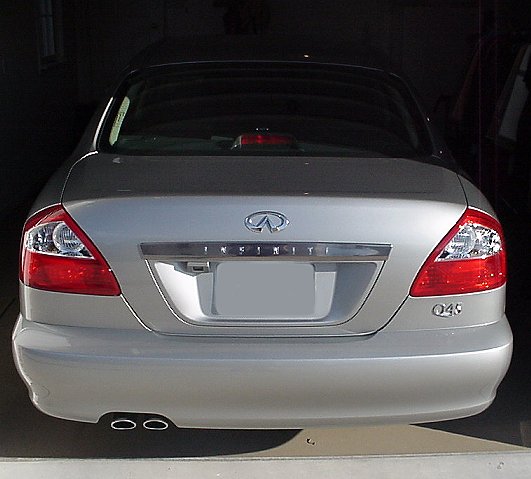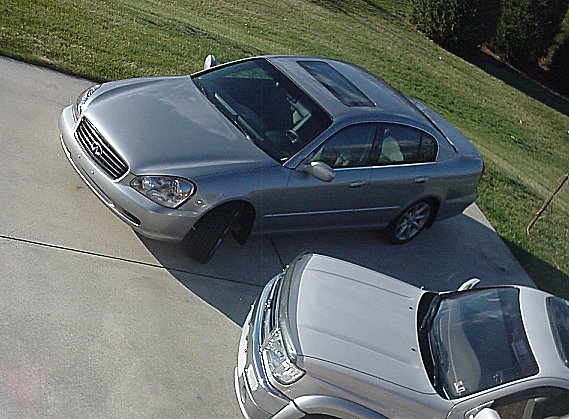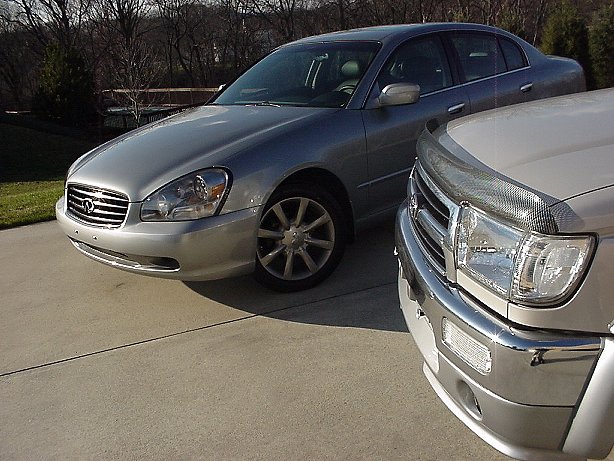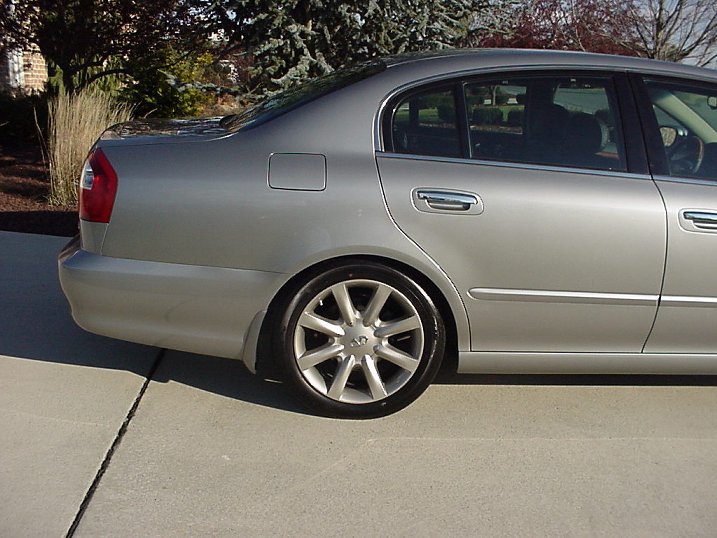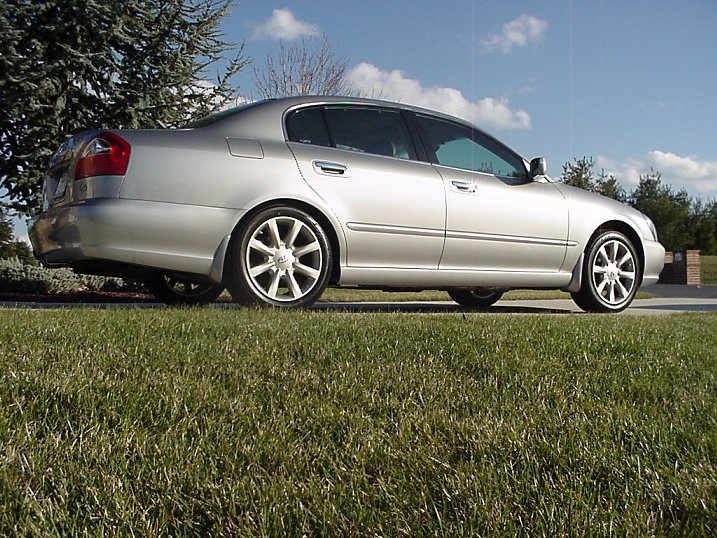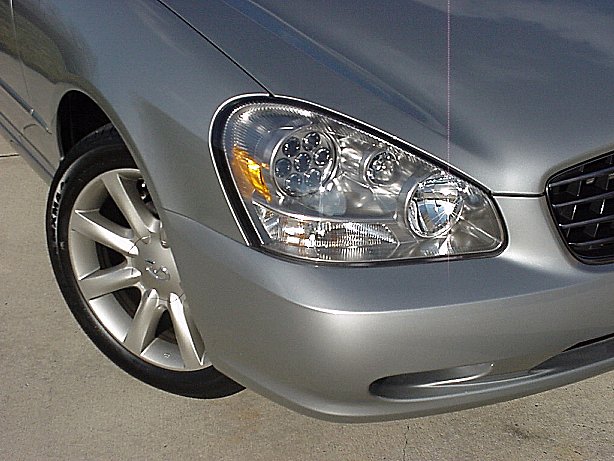 Pictures after window tint was applied: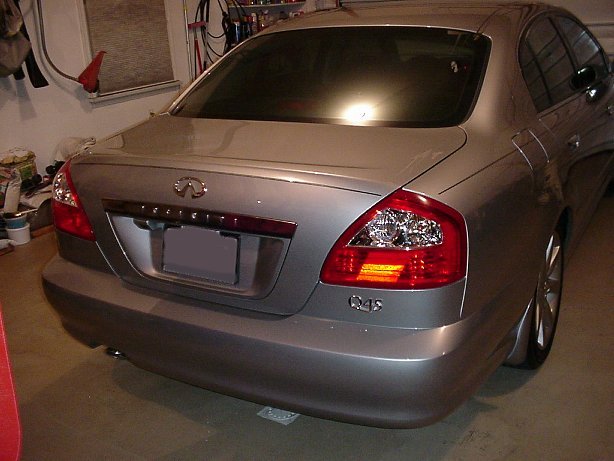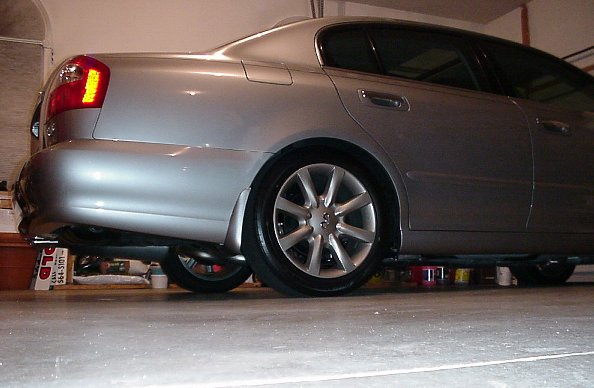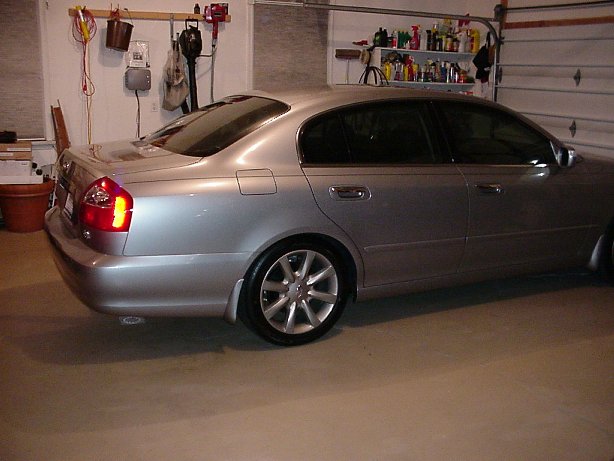 Exhaust system: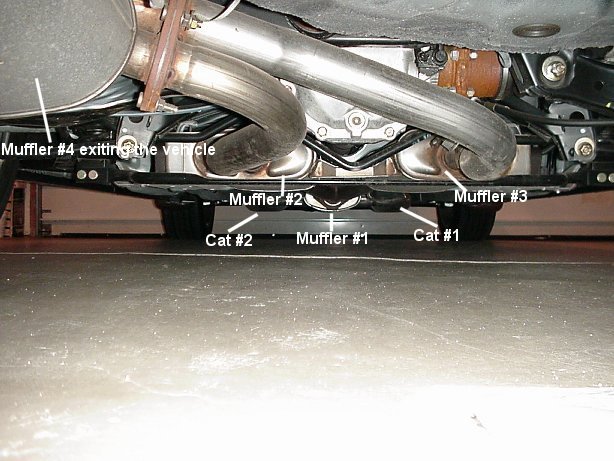 Braided stainless steel: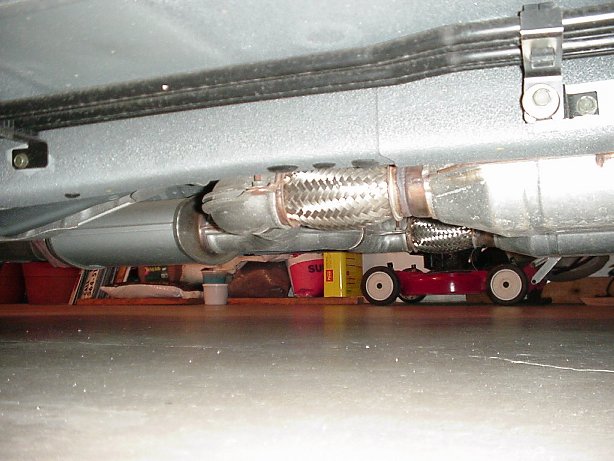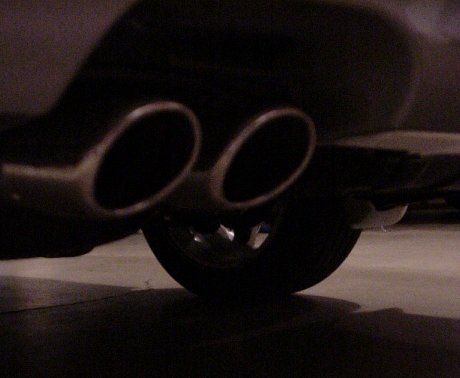 The 35A V8 in the new Infiniti INDY CAR shares features with the 340-hp V8 engine used in the 2002 Infiniti Q45 luxury sport sedan. Both engines have the same 93mm cylinder bores and 112mm bore spacing. Other similarities include: titanium valves, dual overhead camshafts with four valves per cylinder, sequential multiport fuel injection and an aluminum block with molybdenum-coated pistons. All of this is no accident: "Some of the engineers from the race-engine program have moved on to the passenger car program," says Bamber. More info here http://popularmechanics.com/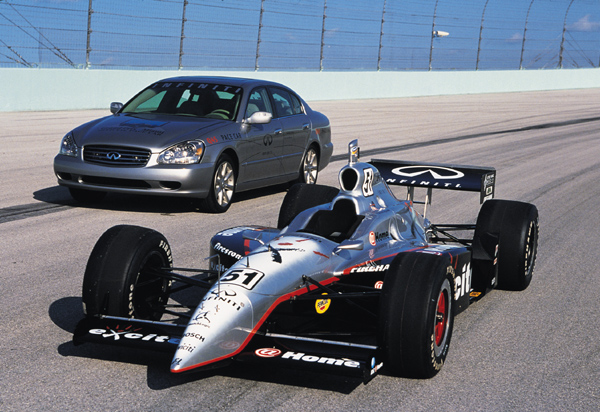 INFINITI ENGINE SPECIFICATIONS COMPARISON


Indy 35A V8
2002 Q45 V8
Designation
VRH35ADE
VK45DE
Type
DOHC 32-valve V8
DOHC 32-valve V8
Cylinder Angle
90°
90°
Displacement
3.5 liters
4.5 liters
Horsepower
650 @ 10,700 rpm
340 @ 6400 rpm
Torque
320 ft-lb @ 10,400 rpm
333 ft-lb @ 4000 rpm
Bore x Stroke
93 x 64.39mm
93 x 82.7mm
Compression Ratio
13.8:1
10.5:1
Redline
10,700 rpm
6900 rpm
Crankshaft
180° billet steel
90° forged steel
Connecting Rods
machined alloy steel
forged steel
Lubrication
multistage dry sump
wet sump w/trochoid gear
Oil Capacity
12 quarts
6 quarts
Fuel
methanol
premium unleaded
Top Speed
225-plus mph
limited to 150 mph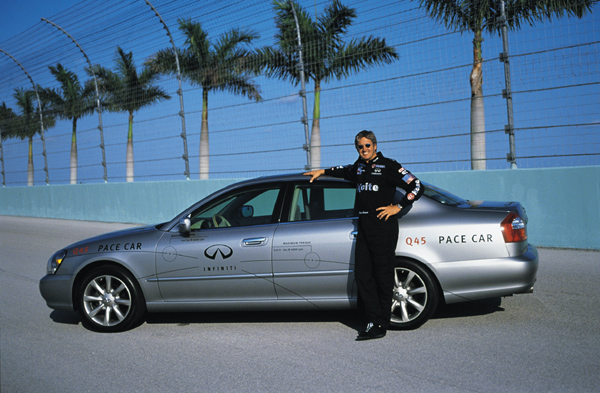 2002 Q45 Engine: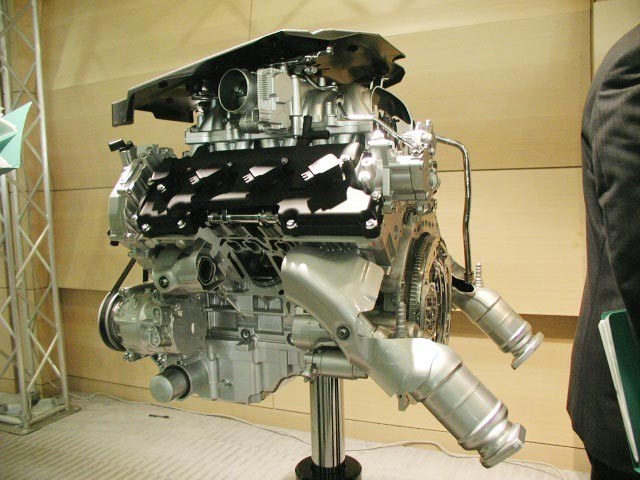 2002 Q45 Tranny: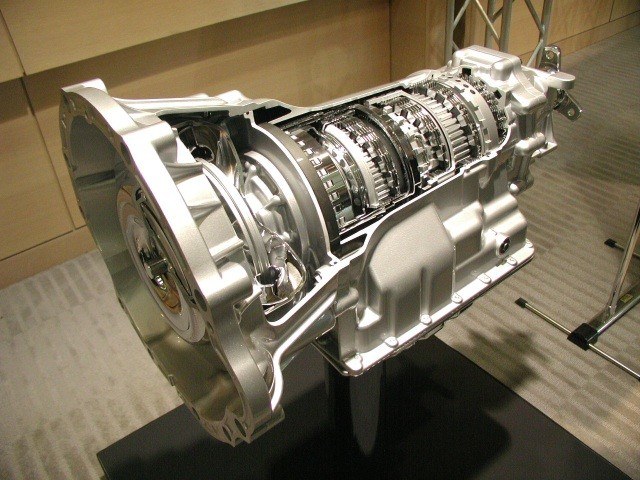 Japanese version of the Q45 sold in Japan

Q45 Commercial Videos:
Power of speech 2.55mb
Rear view 2.45mb
Speed effect 2.50mb

Homemade videos - * indicates new
Night drive - professional driver, hehe 344kb
Night drive 2 238kb
Adjusting motorized hid's via control knob inside cabin - after dark 165kb
Close-up of motorized hid's 232kb
Bose sound system video - mic is way to sensitive here... 464kb
Interior surround video 504kb
Rear Camera 15 sec video 335kb
Q on the road video 199kb
*Q exhaust rev! mmm 118kb



New Q45 screen saver! 4.3mb



<<<<<< Click here for page three! Interior pics and more >>>>>>



Needs Infinit parts? Burtman Industries offers discounts off normal dealer pricing! If you need Infiniti parts, this is the place to go
Any questions?
site created by Jason Burtman(WebMaster)

4Runner Limited webpage (tons of pics & vids)