Burtman Industries carries over 1,500 dash kits for just about any make or model. Click here for the COMPLETE LISTING to see if a kit is avaliable for your vehicle.
Real Carbon Fiber. Treat yourself... and your car.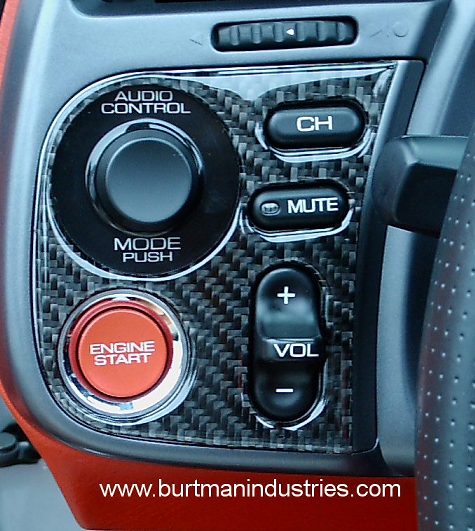 Wood kits. Perfect edges with a perfect fit. It doesn't get any better.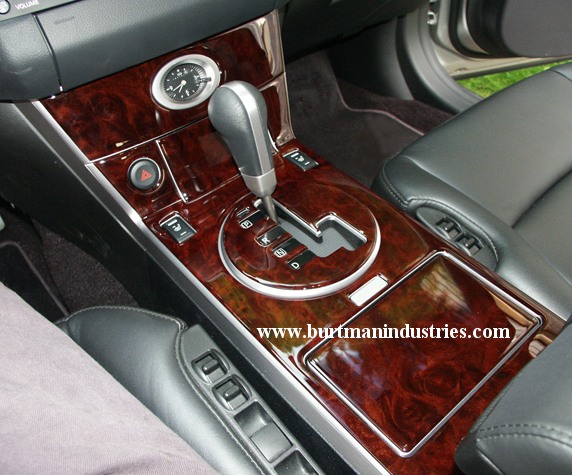 Billet Grilles. Make your vehicle stand apart!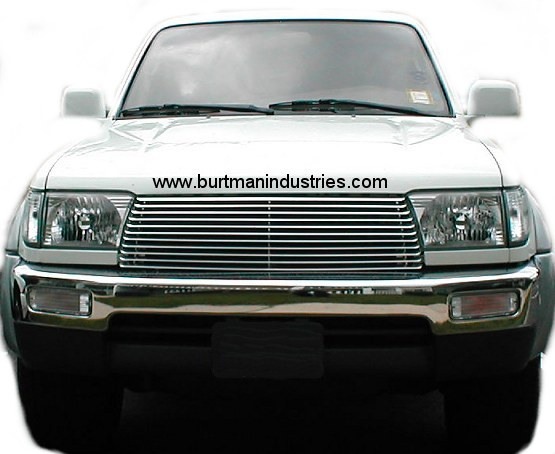 Clear lenses available for most makes and models. Black gaskets on the edges of our lenses prevents leaking.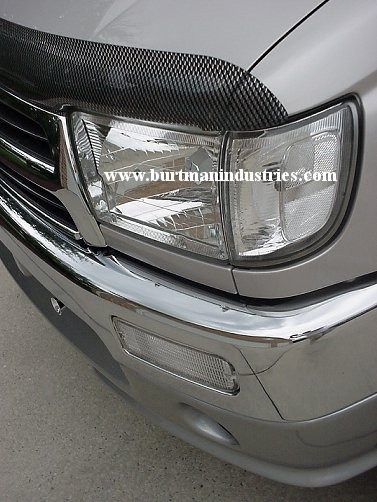 It doesn't get any clearer than Burtman Industries.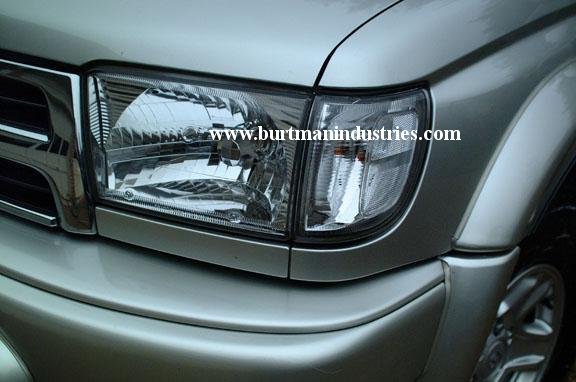 Our tapered edges and clear coat make for a factory-like appearance.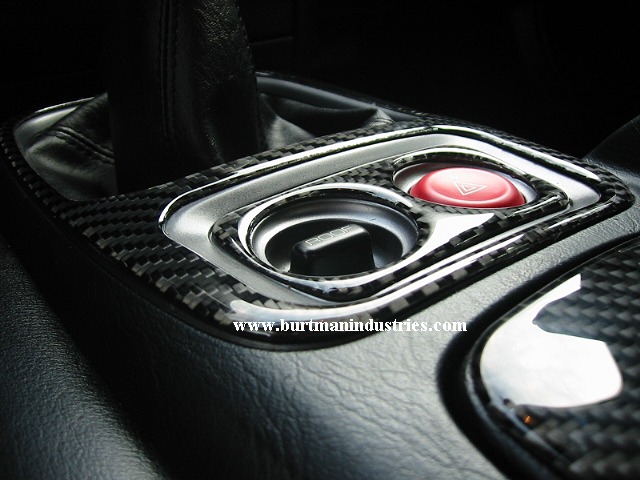 Japan accessories and emblems. Stand apart from the crowd!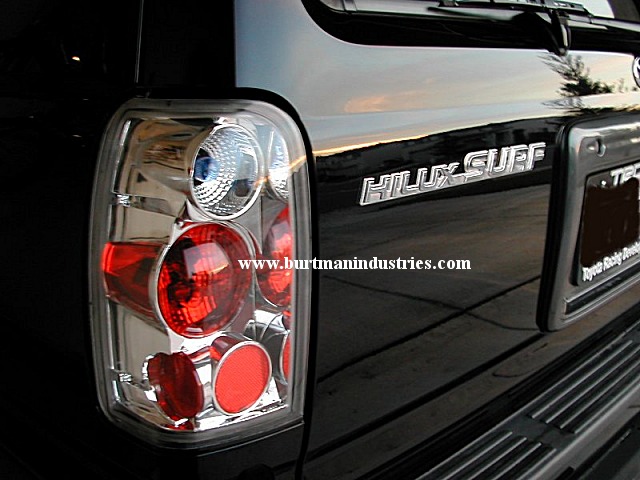 Jaos brand SUV accessories. There is a better way to drive.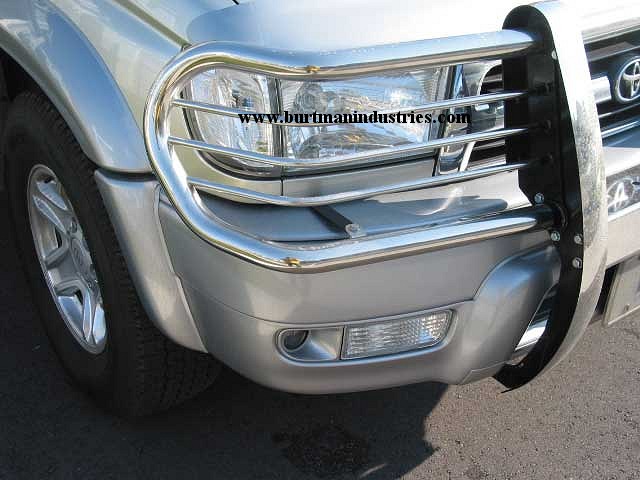 "Words don't accurately capture our products" Jason Burtman