Hope to have better pictures soon. The dark lighting distorted the following pictures.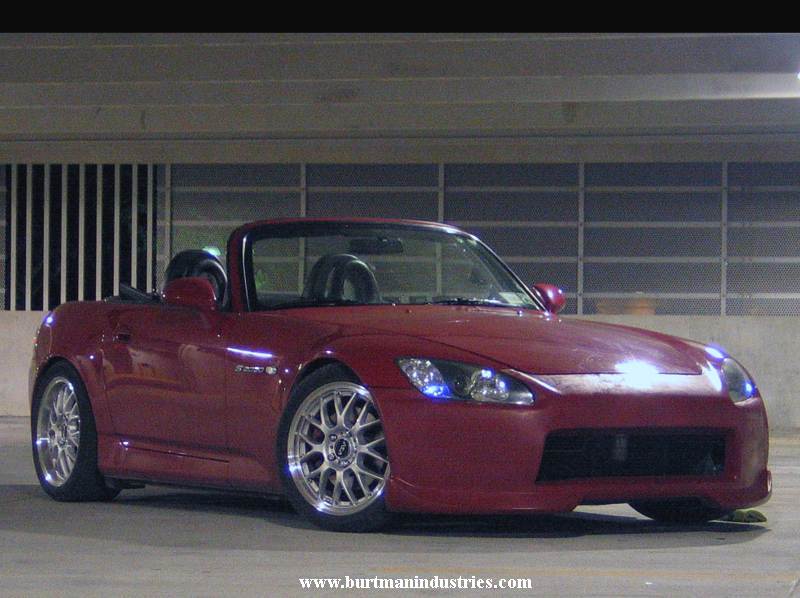 Only .5" lower than the stock oem bumper. This means clearance is non issue compared to other style bumpers.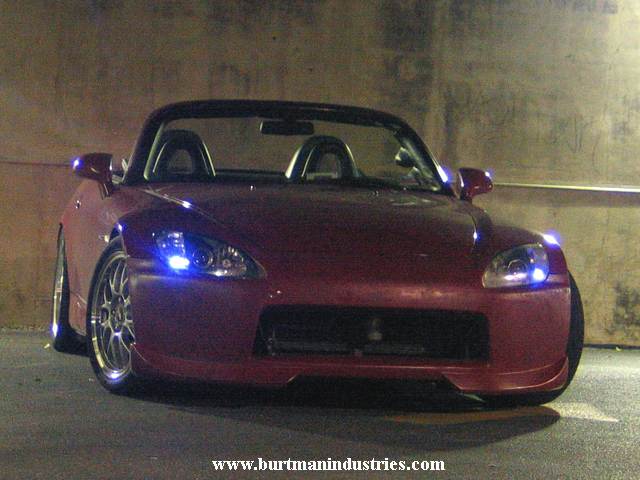 Great looks and a great price. What else is there?
SSX style front bumper available from Burtman Industries. Set your s2000 apart from the rest.