Radio/vent area add on. Piano black adds a touch of class to your M.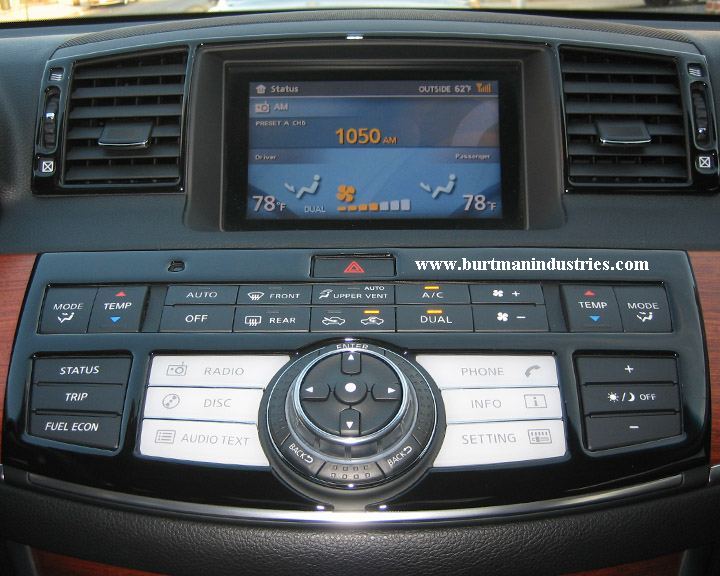 Driver piece.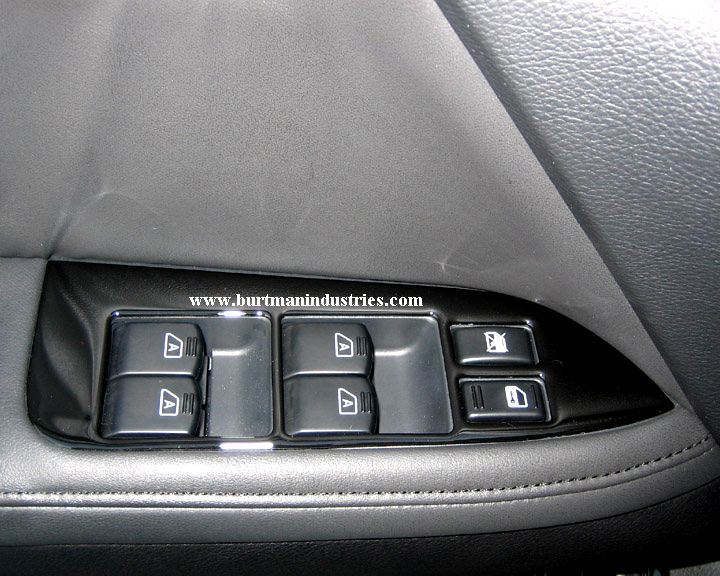 Subtle, classy, just enough. Blends great with your stock aluminum or also compliments models with stock wood.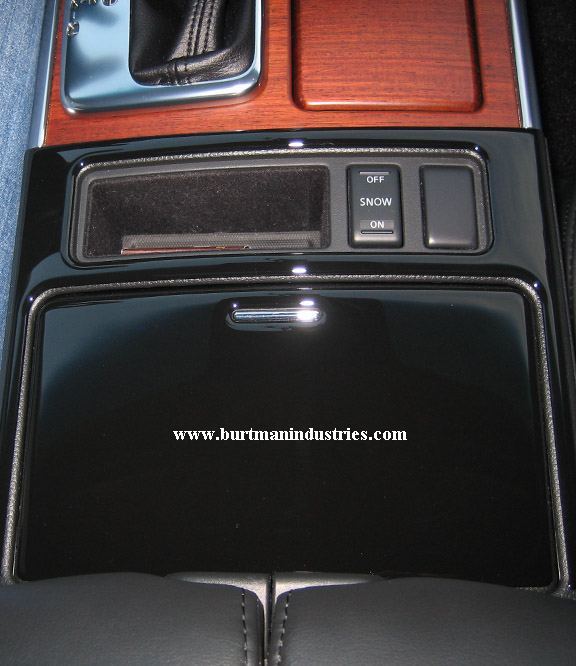 Rear doors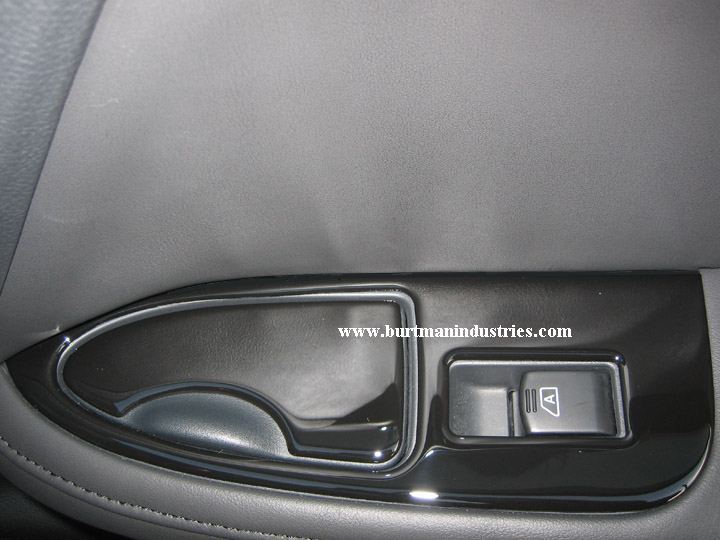 Objective complete.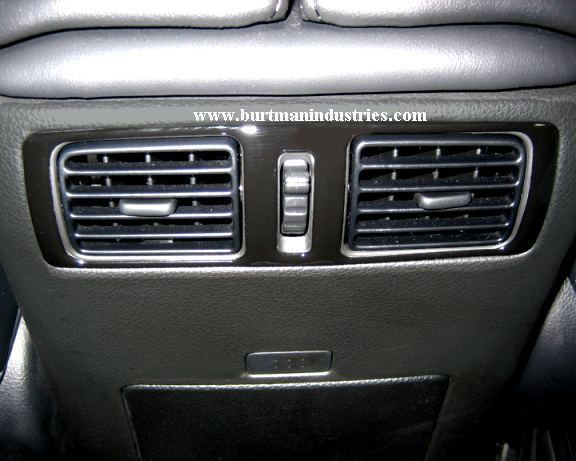 Layout below.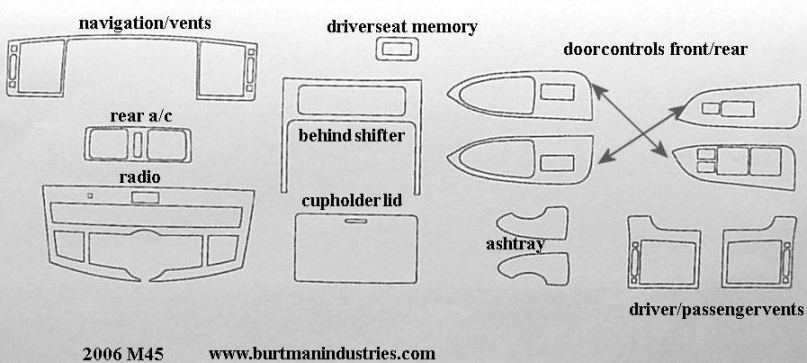 Piano Black Dash Kit available from Burtman Industries. Set your M apart from the rest.