The following pictures are of the same car taken different lighting conditions. This shows the many ways these lights can appear.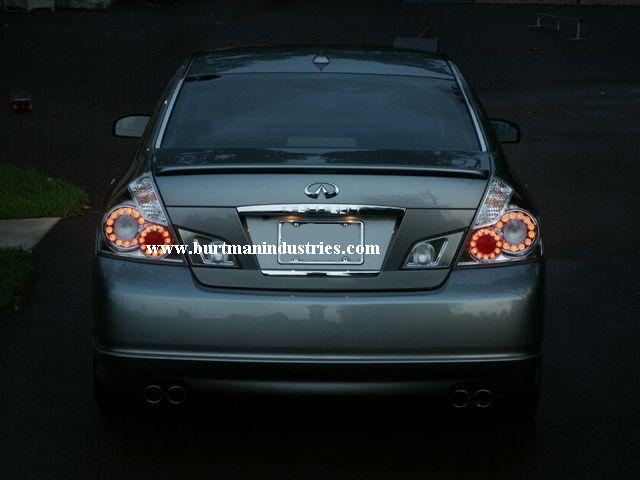 Subtle, classy, unique...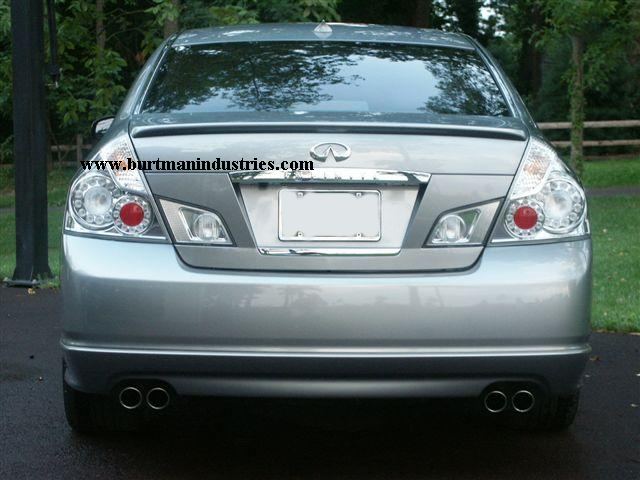 Reflect your own sense of style.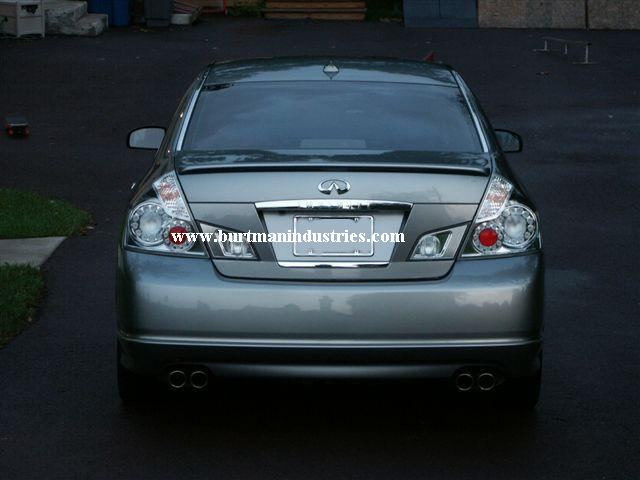 Museum quality pieces. Treat yourself...... and your car.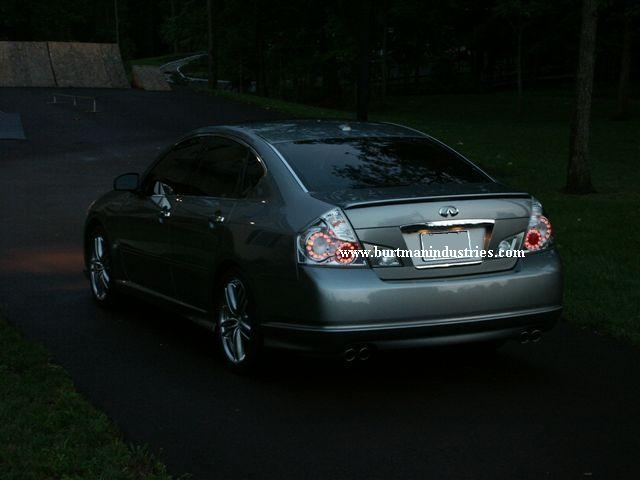 Japan L.E.D. Clear Taillights available from Burtman Industries. Set your M apart from the rest.